Drive your image forward.
Car Media is the leading provider of vehicle merchandising solutions for Canadian auto dealers & retailers. With over 700 clients nationwide, 9 OEM certifications, 120 + professional photographers, cutting edge self-serve tools and best in class editing & background replacement, we are the best choice for making the best impression online - where it counts most.
We are also the only company that has concrete proof of how we impact our clients website performance and bottom line…check out our independent studies which prove that dealers & retailers using our services get significantly better results! Car Media we help drive your image forward
PACKAGES AND PRICING
Enroll Now
Webinar
360 FAQ
---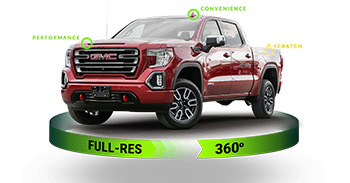 Car Media 360°
Full Resolution image quality based on a simplified process which captures photos vs. pulling frames out of a shaky walkaround video. Images are then displayed on a player that is integrated with your website, guaranteeing the intended Full-Res result.
---
PREMIUM CAPTURE. FULL-SERVE.
Your entire inventory scheduled, shot, brand compliant, and syndicated - hands free. Select the cars you want captured and your designated professional photographer arrives to stage and capture the vehicle(s) the next day.
Up to 5 visits per week
Dealer branded with CBG approved logos and backgrounds
100% CBG brand compliant photos
Quality Control Audits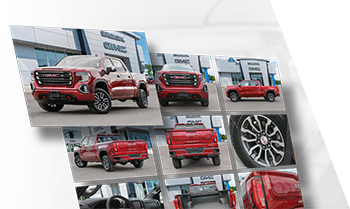 ---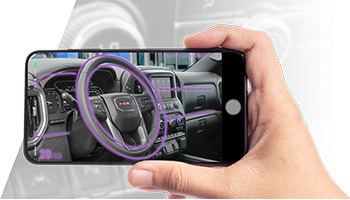 OUR TOOLS IN YOUR HANDS.
Harness the entire Suite on your terms with the Self-Serve Capture App. Select, shoot, and track your operation in-house with a paint-by-numbers guide to achieve the same consistent and visually stimulating results as with Full-Serve.
Dealer branded with CBG approved logos and backgrounds
100% CBG brand compliant photos
No Training Required
---
NEW CAR HYBRID
Combining the power of our New Car Library with the option to capture unique vehicles (via Full-Serve and/or Self-Serve) to highlight special dealer installed options (like lift kits, running boards etc.) or additional factory options that are not part of the base standard vehicle package. Using the same photo set, and backgrounds, these images overwrite the New Car Library images to ensure that all new vehicle inventory is fully merchandised and consistent with the remainder of inventory.
Reduced time & cost to get images online
Dealership branded and 100% CBG Compliant
Ability to show on-order and in-transit units