Own Your Local Market- Maximize Lifetime Customer Value
WHY ADVERTISE WITH SINCRO?
A.I. Technology and Scale
Sincro has the expertise and technology to deliver results that matter — while stretching your advertising dollars further. Our proprietary, A.I.-driven advertising platform casts a wide net, doubling down on channels that deliver using real-time optimization and responding to website metrics. This means your advertising can respond to customer behavior in real time, reaching more relevant prospects within your budget. Dealers also benefit from Sincro's scale and relationships, getting to the table for prime ad buys – no matter their size or budget. Ads appear on sites like Amazon, CNBC and more.
PACKAGES AND PRICING
Enroll Now
---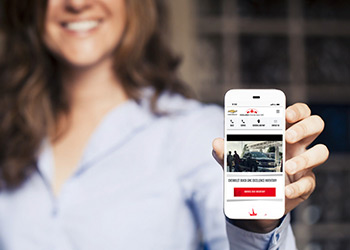 Industry Expertise and Personal Service
Sincro digital analysts tailor dealer programs and guide their decisions to manage it, with a will to win that matches the dealer's. Our digital advertising packages help you look great with high-end designs. Sincro advertising features eye-catching, professionally branded agency-level creative. Hit the ground running with ready-to-use assets tailored to your brands, or customize your messages according to your dealership's branding and goals.
---
Emerald Advertising
Tap into the power of cross-channel advertising with the fully customizable Emerald advertising package that can be turned on quickly across search, display and retargeting networks. Highlight your dealership-specific branding and messaging with beautiful, agency-level creative while you promote your new and used inventory as well as fixed operations. Enjoy personalized consulting and support from a dedicated Digital Advertising Analyst.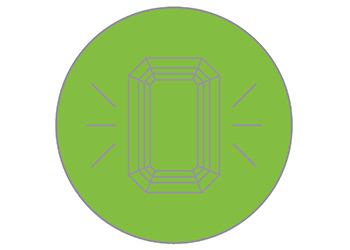 ---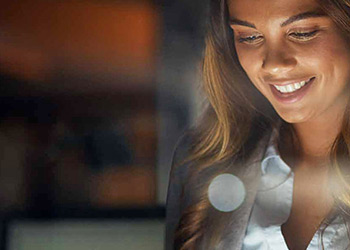 PowerSearch
Create targeted, customized paid search campaigns for new and used inventory with Sincro PowerSearch. Fueled by A.I. bidding technology that continuously optimizes campaigns not just within, but across Google and Bing, PowerSearch delivers effective and efficient targeting of in-market shoppers, maximizing your dealership ROI.
---
Retargeting
Stay top of mind with high-value customers that have already shown interest in doing business with your dealership. Bring previous visitors back to your website with dynamic, inventory-focused display ads that re-engage shoppers as they continue to browse thousands of their favorite websites. Shoppers see vehicles they previously viewed on your dealership website, or similar vehicles once one sells, via the wide reach of Sincro ad placements on premium retail and automotive websites.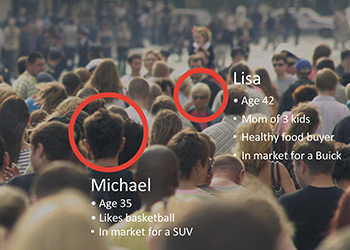 ---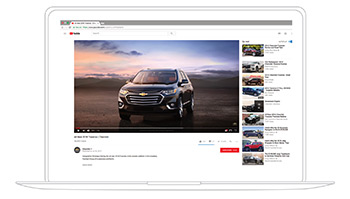 Video
Reach your audience across every screen and enhance your digital advertising strategy with targeted video. Online video advertising allows you to combine the in-depth measurement and ad tracking of digital with the visual storytelling power you get with TV. Choose the format and channel that's right for your needs, including YouTube and Facebook.
---
PowerSEO
This Sincro service provides the dealer with an experienced digital SEO Analyst with automotive DNA to work with the dealer's data and marketing investments to achieve the dealer's goals while landing an exceptional shopping experience to convert prospective customers. The Analyst is driven to grow a dealer's visibility (ranking high) in Google search, well above the dealer's competition.
Service includes on- and off-page SEO as well as technical SEO expertise to ensure the dealer attracts more ready-to-buy shoppers, wins more sales and builds life-long fans for the dealership.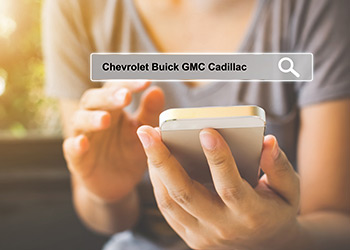 ---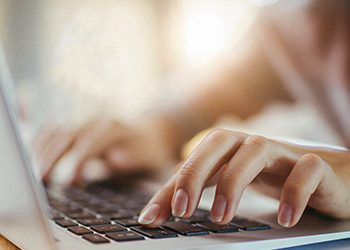 SEO Essentials
Get noticed. SEO Essentials grows the visibility for GM dealerships, including service and parts departments and inventory, so the dealer can focus on what it does best: selling cars. Fundamentals helps dealers attract more likely buyers to their websites to find their perfect car and deal.
Service includes: optimization of key pages such as homepage, service, accessories and model detail pages (up to 20); landing a dealer's brand using select keywords; and many more SEO fundamentals to grow the dealer's visibility on Google.